---
---
THESE NEW SPRINGBOK QUD STICKS WILL BE ARRIVING ON 22 NOVEMBER 2023!!
NOTE: Due to the oversized length of the shipping box, shipping costs across Canada by COURIER will be $45. Canada Post charges $65.
SpringBok Quad System
Agile and lightweight, the SpringBok shooting sticks provide unsurpassed stability and control with two points of contact on your rifle. Their innovative silicone body design allows rapid shooting position changes, while the wide rear cradle and MagnaSwitch™ rifle quick detach system offer a vast lateral movement range for tracking targets, perfect for active hunters in both woodland and open plains.
Unmatched Stability and Control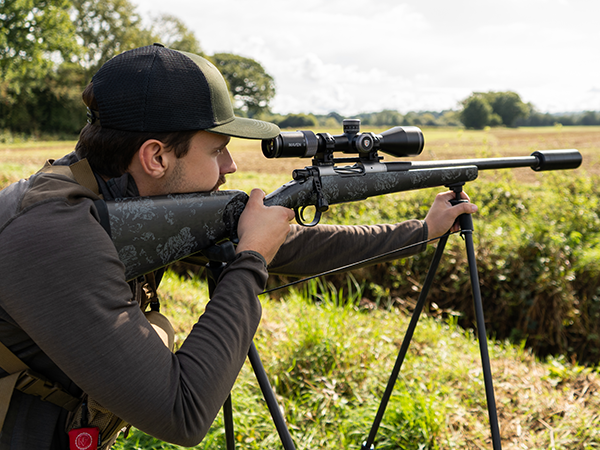 Swift Shooting Position Changes Without Mechanical Adjustment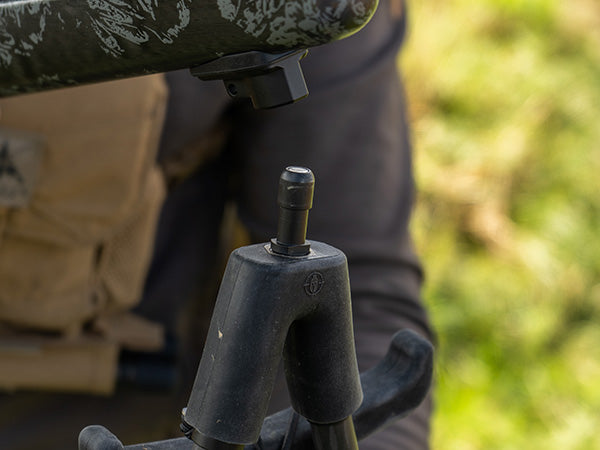 Unrivalled Quick Detach with MagnaSwitch™
Key features
Dual points of rifle contact
Swift Position Changes
Lightweight
Quick Detach with MagnaSwitch
Track Targets + Level Scope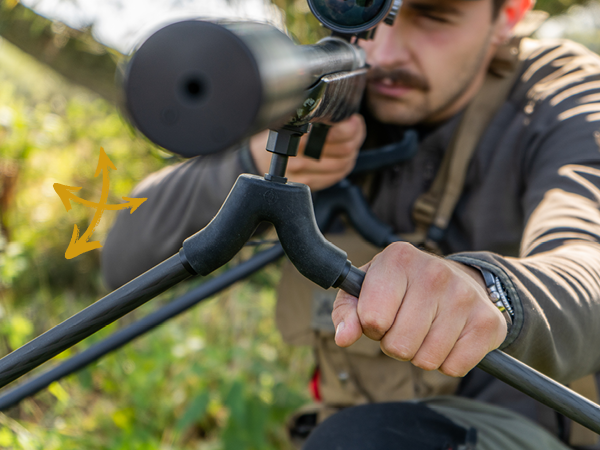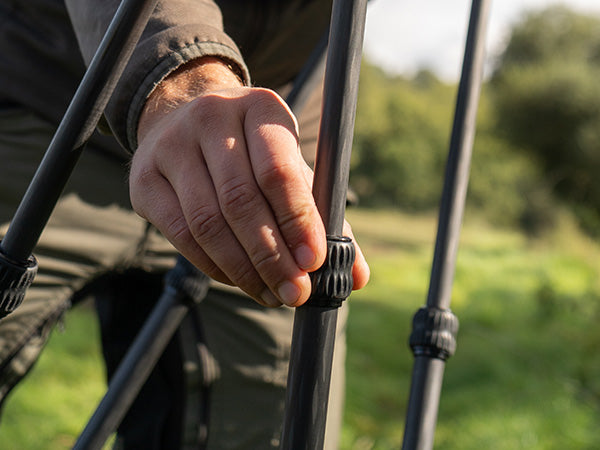 Adaptable Shooting Stick Configurations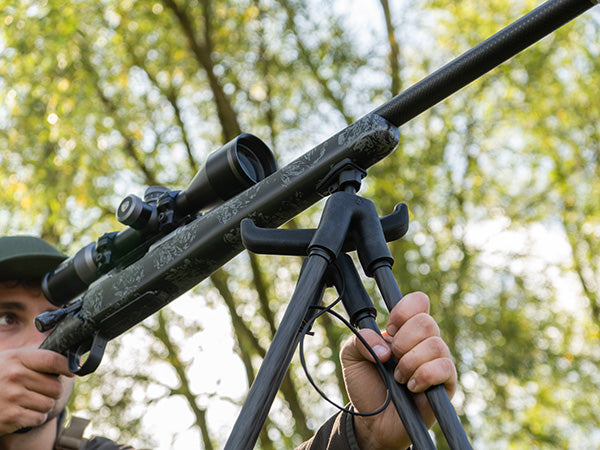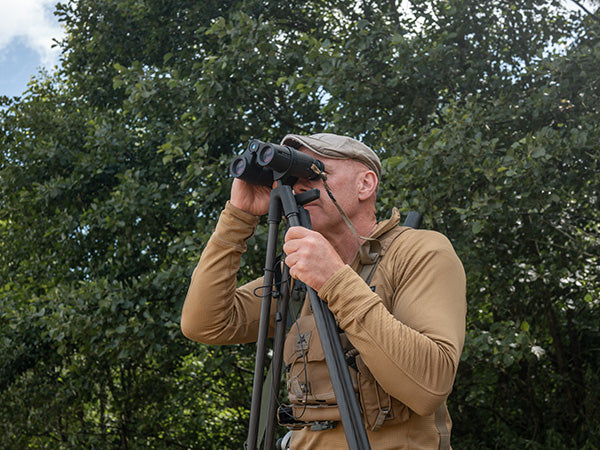 Stabilise Your Binoculars
Premium Craftsmanship and High-Quality Materials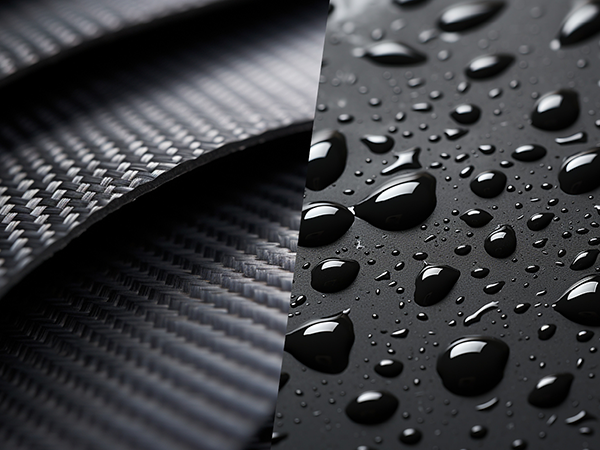 Specifications
| Weight | 3lbs / 1.37kg |
| --- | --- |
| Ground Clearance Legs Collapsed | 35 ½" / 90cm |
| Ground Clearance Legs Extended | 61" / 155cm |
| Lowest Ground Clearance | 23 ½" / 60cm |
| Cant | 15° left and right |
| Traverse | 10 meters left and right at 100 meter distance |
| Packed Width | Cradle Width: 5 ¾" / 15cm | Legs Width: 2 ¾" / 7cm |
| Packed Length | 37 ¾" / 96cm |
| Mounting Options | Spartan Classic Adapters |
| Calibre Rating | Up to 300 WM |
---